Roguelife
RogueLife is roguelike game, where you can destroy enemies, gather health points and the upgrade your equipment your own health as a currency.
How to Play
There are two ways to destroy the enemies: firing rockets at them or knocking them with your shield. Shield does more damage and can destroy projectiles too. But rockets are safer.
Controls
Keyboard
WASD - Movement
LMB - Fire your rockets.
RMB - Deploy shield
Escape - Pause
Gamepad
Left Stick - Movement
Right Stick - Look & Fire
Right Trigger - Shield
Start - Pause
Hints
Purple thing is an exit to the next level.
Enemies are very aggressive and can target other enemies if they attacked them.
Comments
Log in with itch.io to leave a comment.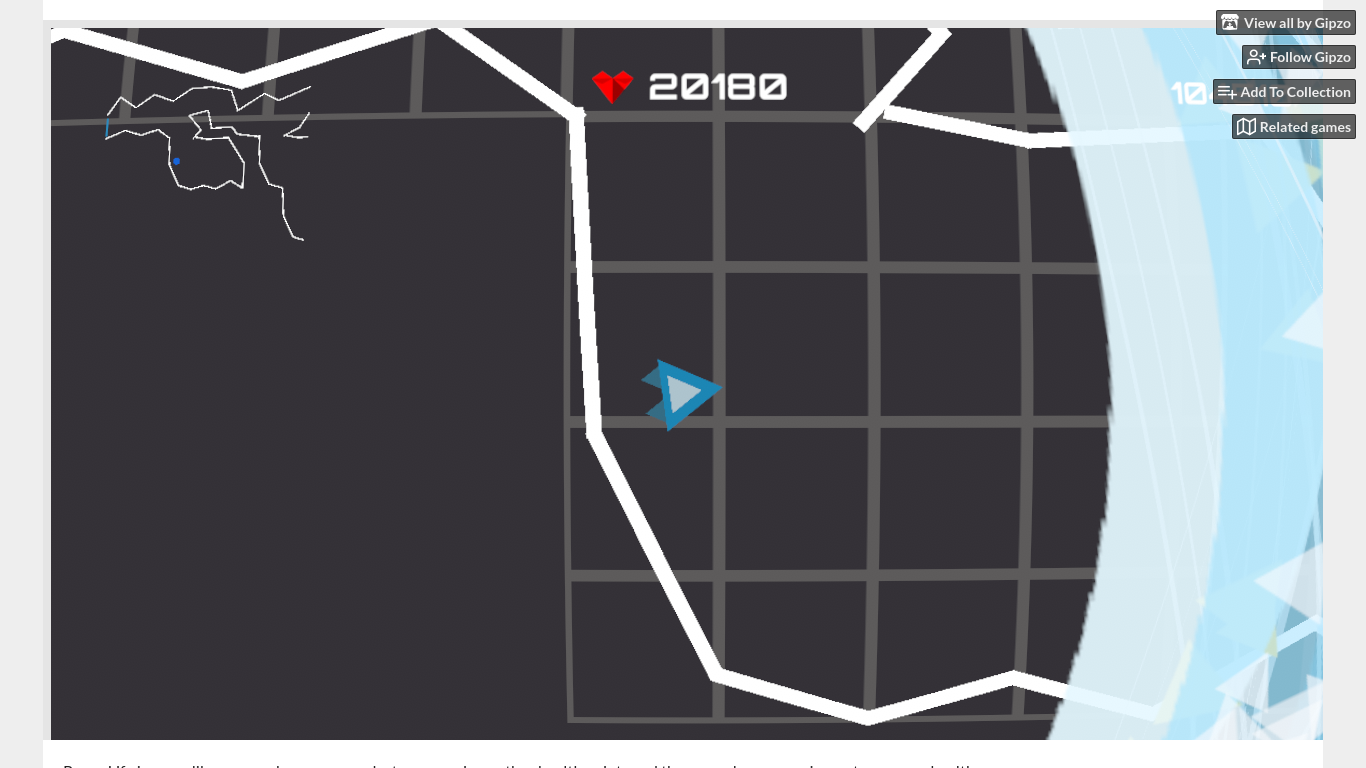 Level 6, please let there be an end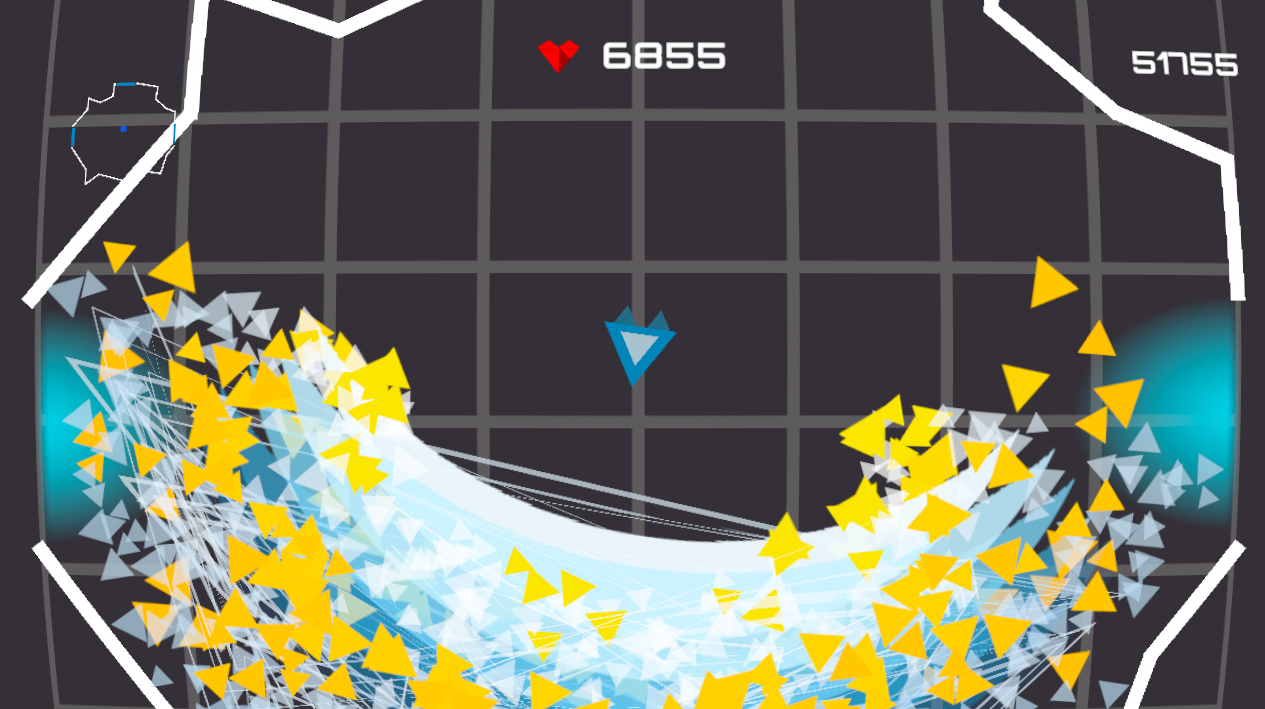 yeah, also he should limit screen shaking, shield after 4/5th lvl is too op, especially since it cover most corridors